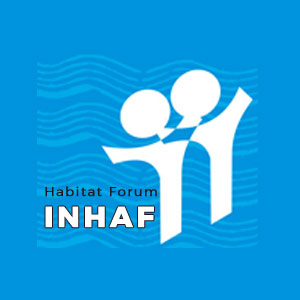 INHAF or Habitat Forum (INDIA) is a non-profit society. It serves as a national level 'synergy' platform for individuals, groups, agencies and NGOs to exchange information, share learning, debate, plan joint action, advocate causes, represent concerns, undertake capacity building, and network on issues shaping urban and rural development.
It deliberates on policies, programmes, projects, investments, and institutional arrangements that shape urban and rural settlements, within the framework of inclusivity, equity, disaster resilience, and sustainability.
INHAF's experience lies in advocacy and capacity building activities in the areas of housing, policy, and inclusive development focusing on issues of quality of life, livelihoods and poverty.
As an instrument of collaborative thought and action, INHAF's strength is in its ability to network and bring concerned parties on to a shared platform to deliberate on ideas and issues and act in search for options and solutions.
Learn more on www.inhaf.org
IN:CH is a transcultural and interdisciplinary organisation which aims to bring positive change through design and innovation to all strata of society. The spontaneity and innovativeness from India and the precision and planning from Switzerland are IN:CH's strength and are part of every project that IN:CH is involved in. IN:CH's design language is influenced by both cultures and interweaves art, architecture and tradition.
IN:CH is constituted of architects, planners and designers who work towards realising projects that are sustainable to the environment, contemporary, aesthetic, universal and most of all provide social equity and uplifting. The main components of IN:CH's design consist of social, climatic, regional and environmental considerations.
IN:CH's projects range from architecture design, furniture design, interiors, urban design, social and regional planning, publishing and educational programmes. Prof. Jürg Grunder and his team consisting of Ar. Ambica Ganesh and Ar. Parvathi Annadoraihave been strongly involved in the Bamboo Log Project
Learn more on www.in-ch-architects.com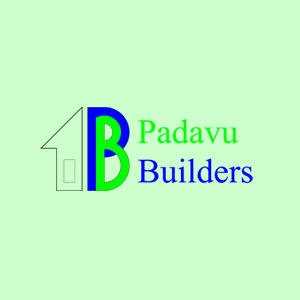 IN:CH architects + planners is a transcultural and interdisciplinary organisation which aims to bring positive changes through design and innovation to all strata of the society and their strength comes from both Indian and Swiss cultures. IN:CH supports this project with their architectural design expertise.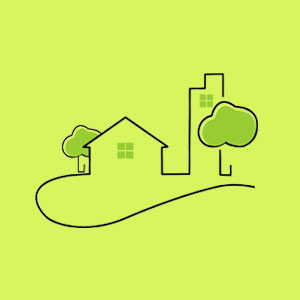 Desavishtara- Development for Environmental Sustainability and Adaptability- has three main objectives:
Firstly, Desavishtara provides research, analysis, training and solutions in the area of skill development and local technology up gradation. Secondly, Desavishtara have expertise in consultancy on sustainable architectural and planning solutions. Thridly, they provide solutions for local area developments through supporting local self-government bodies.
Er. Saikrishna M S, Director Operations and Ar. Sunil P T, Director Research have been actively involved in the Bamboo Log Project, besides being a longstanding partner of Uravu Eco Links.